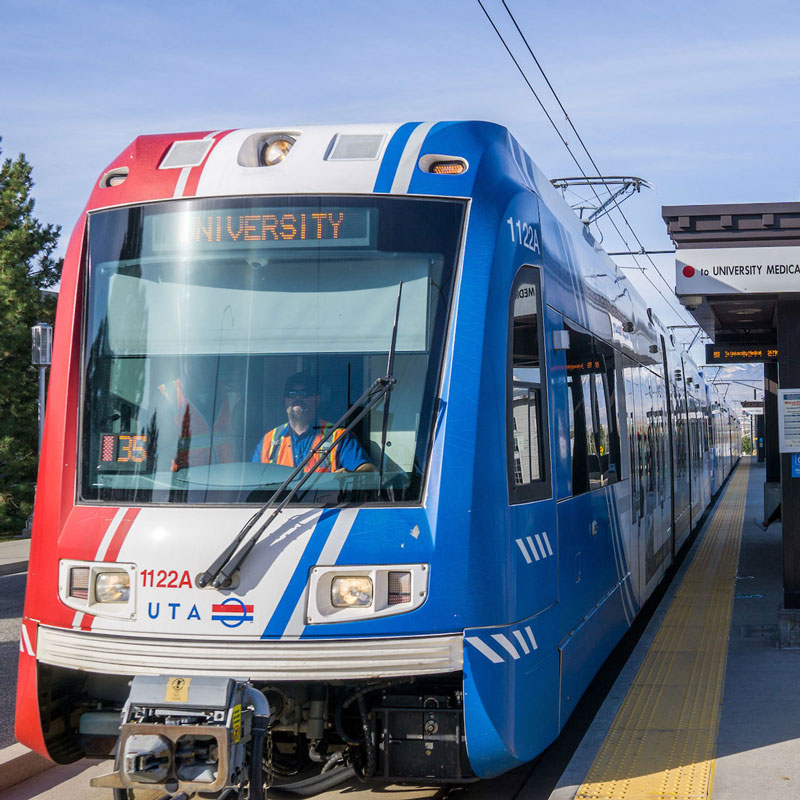 The Research Park Transportation Working Group is a public-private committee addressing transportation-related issues affecting the Research Park community. The group is made up of representatives of Research Park companies and organizations, the University of Utah, and other stakeholders such as the Utah Department of Transportation and Salt Lake City.
The group emerged in 2018 from discussions of transportation challenges Research Park. These conversations evolved into an ongoing Transportation Working Group for Research Park that now meets every two months.
Issues raised have included walking and bicycling safety, access to public transit, parking, carpooling, and transportation implications for Research Park's community growth.
The group has begun defining a vision and objectives, and started initiatives focused on making information easier to find. These include a transportation website for Research Park as well as a community outreach strategy.
For questions, please contact researchparktdm@gmail.com.